Want to learn more? Sign up today for our ATSU Learning Webinar: The ABC's of Basic Sales in Agile
1. Log in to Sales.
2. Select the Customer Icon. (Image 2)

Image 2
3. At the bottom of the Customer Search window, click the Add New button. (Image 3)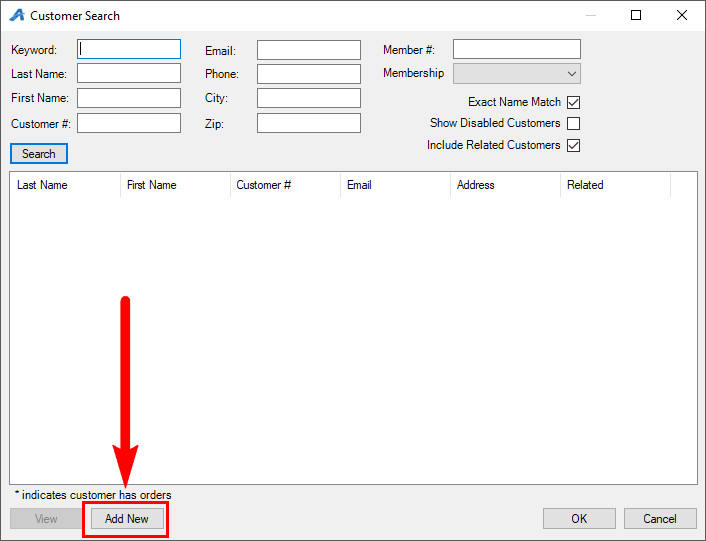 Image 3
4. In the Quick Add Customer page, the fields that have an asterisk are required customer information. (Image 4)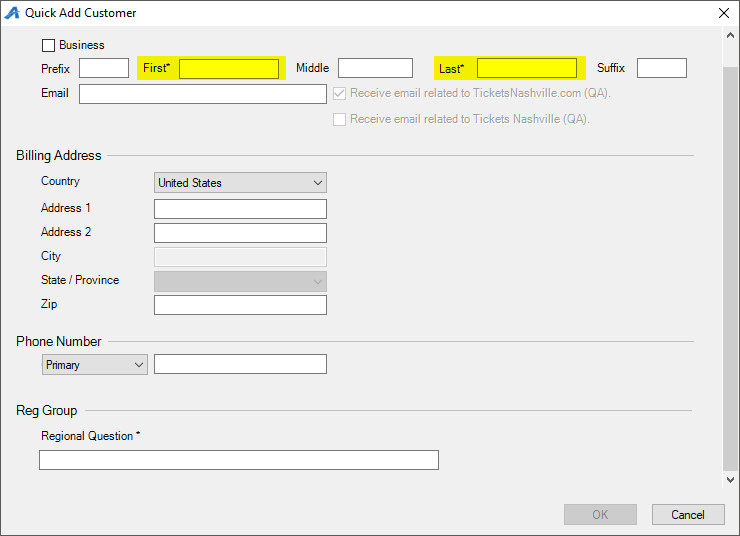 Image 4
5. Some customer information is optional, such as the customer's phone number and email. (Image 5)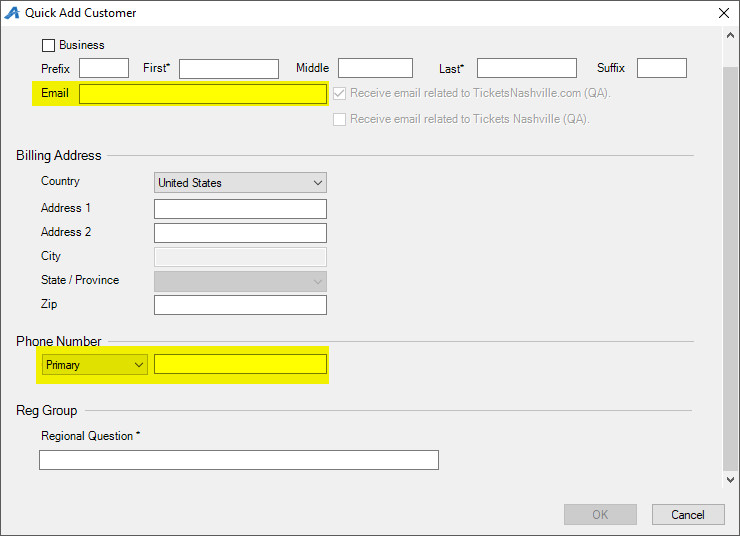 Image 5
6. Once you have filled in the customer's information, select OK to finish creating the new customer record.