Creating a new Effective Price Date on an Existing Price
On occasion, organizations will need to create a new price to go into effect on a specific date. Generally, these are for price increases or even short periods when a regular price is discounted. Here are the steps to change the existing price:
1. Open the Blue Sales Folder that has the price you wish to change.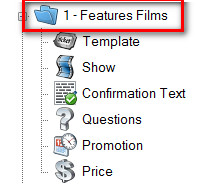 2. Click the Price icon.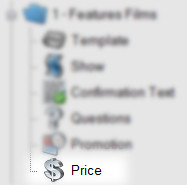 3. Highlight the price that you wish to change.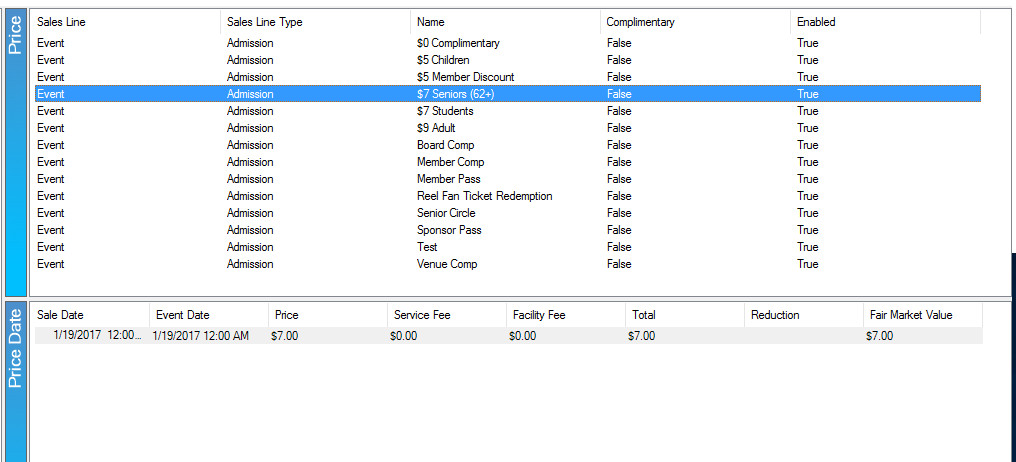 4. In the Price Date field, right-click and select New. You will see the Price Distribution: New window appear.

5. Right-click in the Distribution field and select New.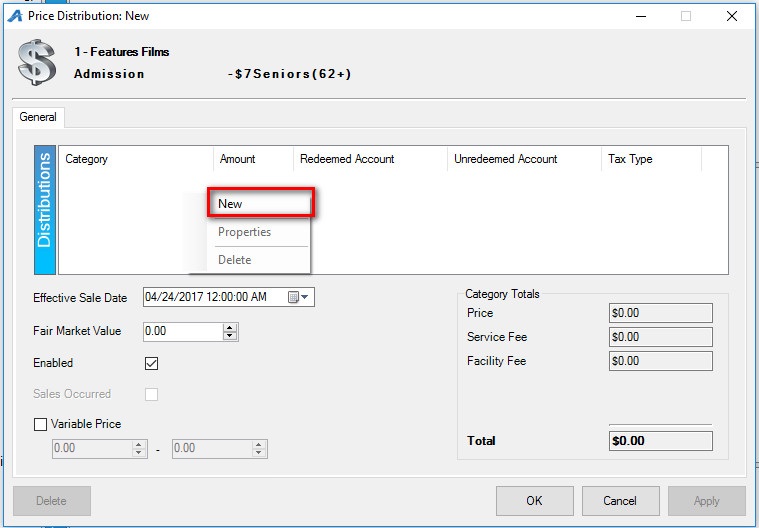 6. Select the Price Category from the drop-down and add your price. Select the Revenue Accounts from the Undredeemed Account and Redeemed Account drop-downs. Click Apply to save the price.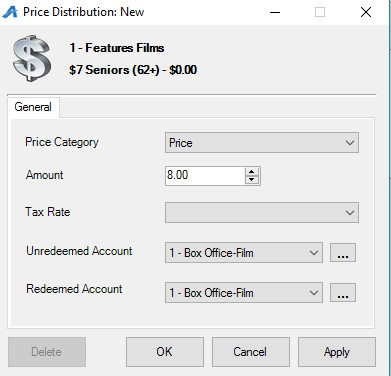 7. Repeat Step 6 if you need to add additional fees or prices.
8. Once all your Price Distributions have been added, click the Effective Sale Date to choose the date on which you want this price to take effect.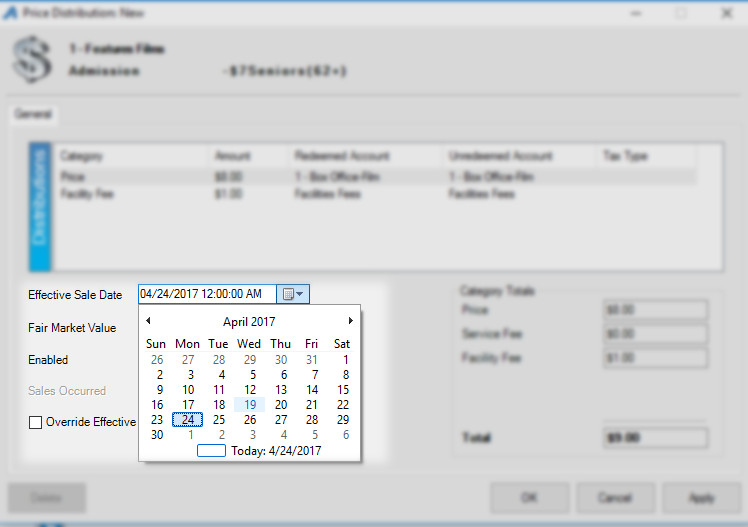 9. Click Apply to save your changes.

10. The price will now change automatically on the date that you have chosen without you having to make edits to templates and/or events that have already been created. It will also allow you to keep historical pricing information on reports for past events.