Want to learn more? Sign up today for our ATSU Learning Webinar: The ABC's of Basic Sales in Agile
1. Open Sales.
2. Select the Buyer Type from the drop-down menu.

3. Click the Donation tab.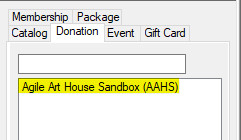 4. Click the Customer Icon

at the top of the screen. Either search for the Customer that is giving the donation or click Add New to enter the new customer's information.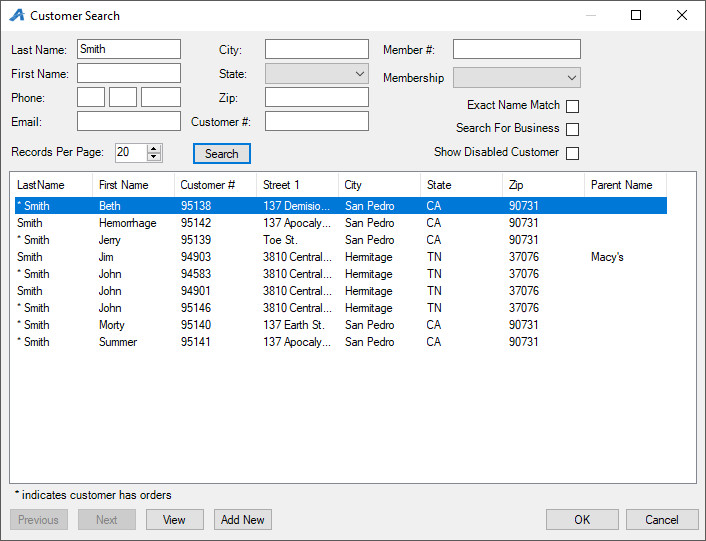 5. Select the Donation program to which the customer is donating.

6. Select or enter the Amount they wish to donate and click Pay.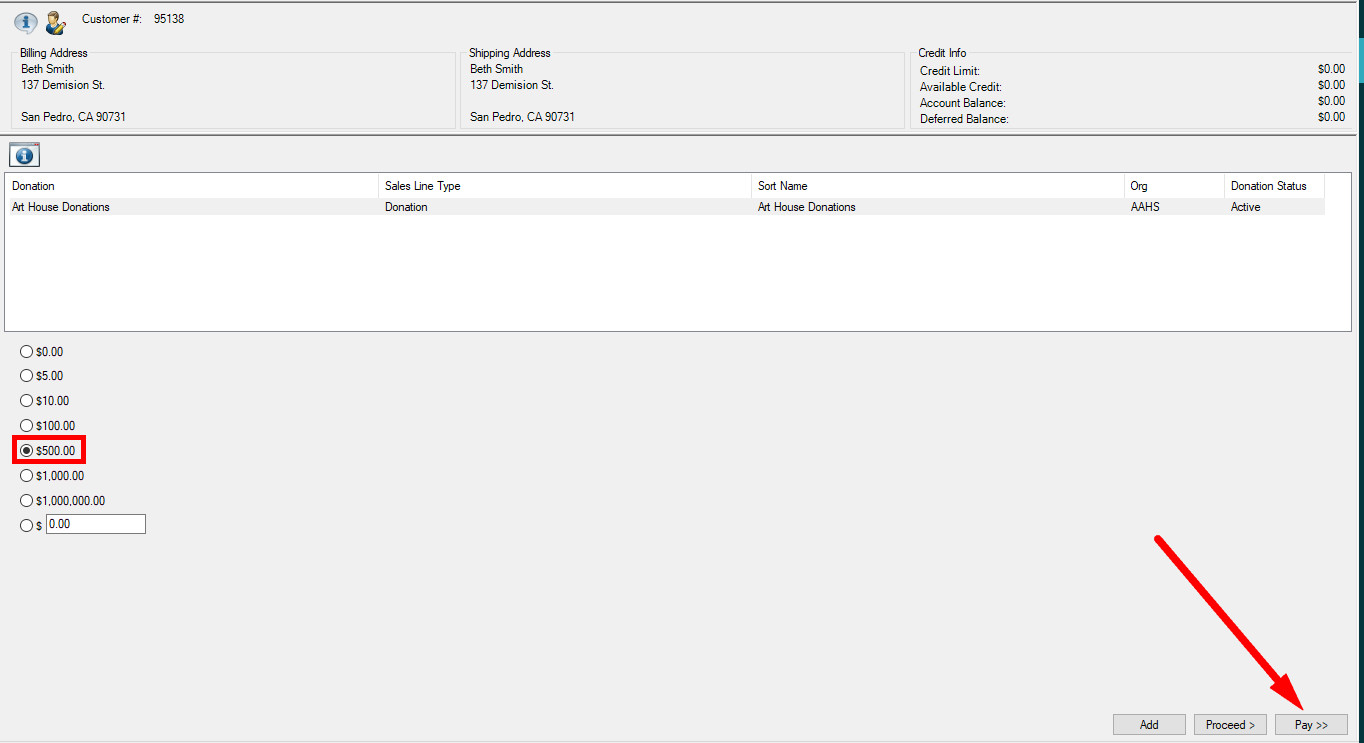 7. Select the Payment type from the drop-down and click Apply Payment.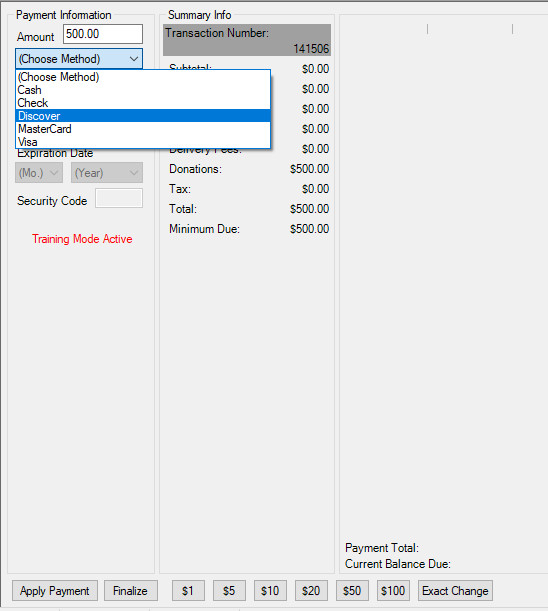 8. You can now send an Order Confirmation to the customer for tax purposes.