In the coming weeks, Agile Ticketing Solutions will require all users to add a verbal security passphrase to their username. This passphrase is an additional security feature that will allow our support team to verify who you are when you call in for help. The next time you are prompted to change your password, you will also be asked to add a passphrase. If you would like to go ahead and add your passphrase now, follow these steps:
Go to agiletix.com and log in with your username, password, and domain.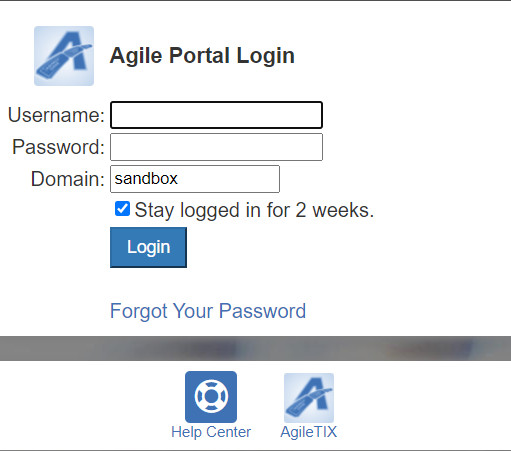 Once logged in, click on the icon next to your name on the top right and select User Profile.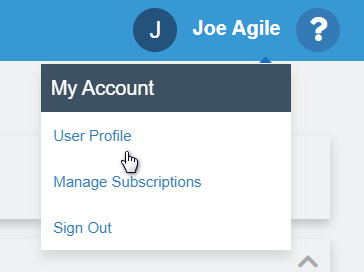 Enter the passphrase in the field provided.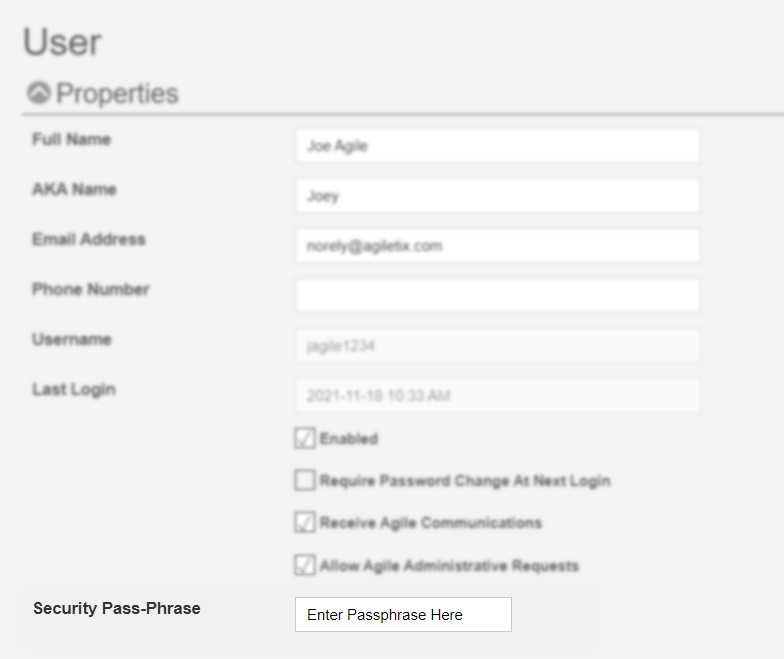 Click Save Changes at the bottom of the screen. It will turn from Red to Green once saved.


Please do not share your username, password, or passphrase with anyone to ensure.