If you are using an OTT App to allow your streaming customers to access your organization's content Agile Ticketing Solutions has now added the ability to present your customers with custom instructions on how to access your OTT App.
How to set custom OTT App Instructions:
1. Log in to Agile Ticketing - Administration
2. Go to your Organization house, expand it.
3. Go to the Settings Folder and expand it.
4. Select System Control and go to the OTT App Instructions Tab

5. Uncheck the Use Default box, this will enable the Design/HTML field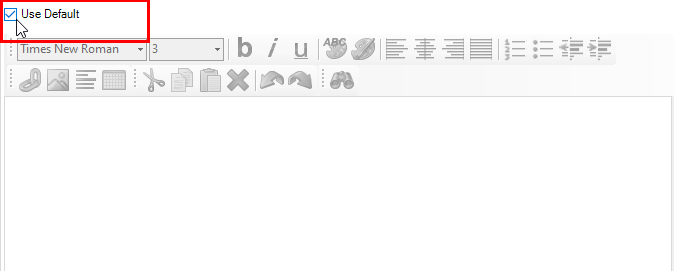 6. Using the Design field along with being able to craft a custom message for your customers to see. You will be able to insert Dynamic Items by right-clicking and hovering over insert.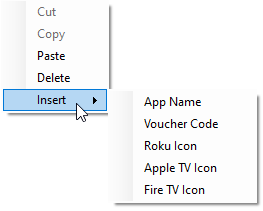 7. The Dynamic Items are:
a. App Name
b. Voucher Code
c. Roku TV
d. Apple TV Icon
e. Fire TV Icon
8. Once you have put together your custom OTT Instructions hit the Apply button in the bottom right corner.