1. You will need to search for your customer record. Click on the customer icon at the top of the screen.

2. Enter the customer's name into the customer search screen.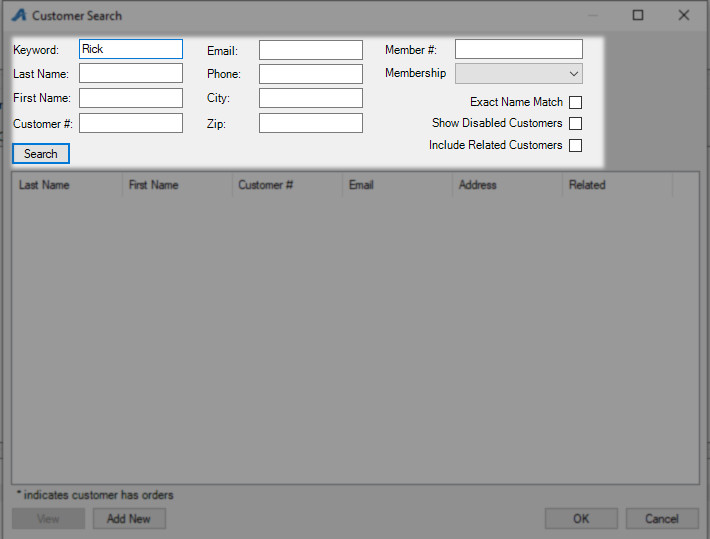 3. Once you have found the customer you will need to click on the customer name then view the customer's details.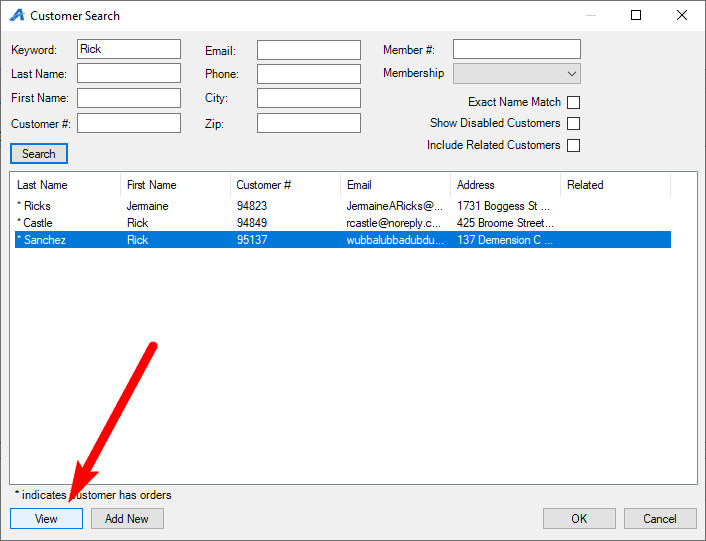 4. Go to the membership tab and the top of the customer information, and click on the maintenance tab to see all of that membership's transactions.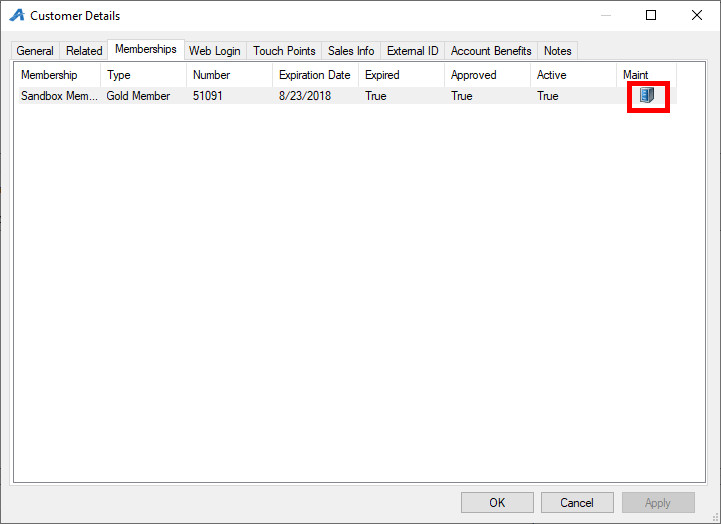 5. Once you are on the maintenance page. You will need to click on the most recent membership purchase or renewal.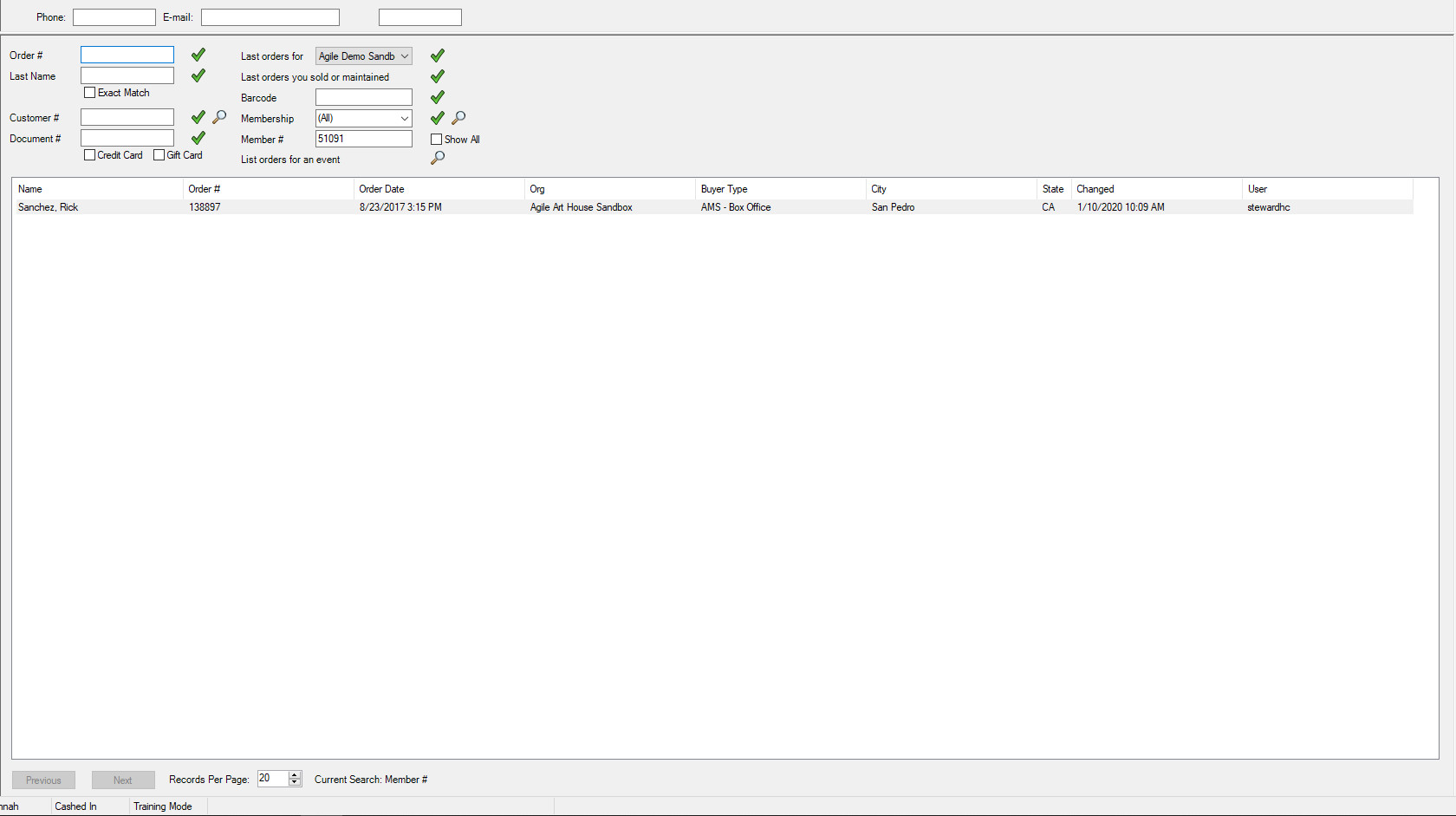 6. Once you have found the order and opened it to the order details page you can click on the membership number.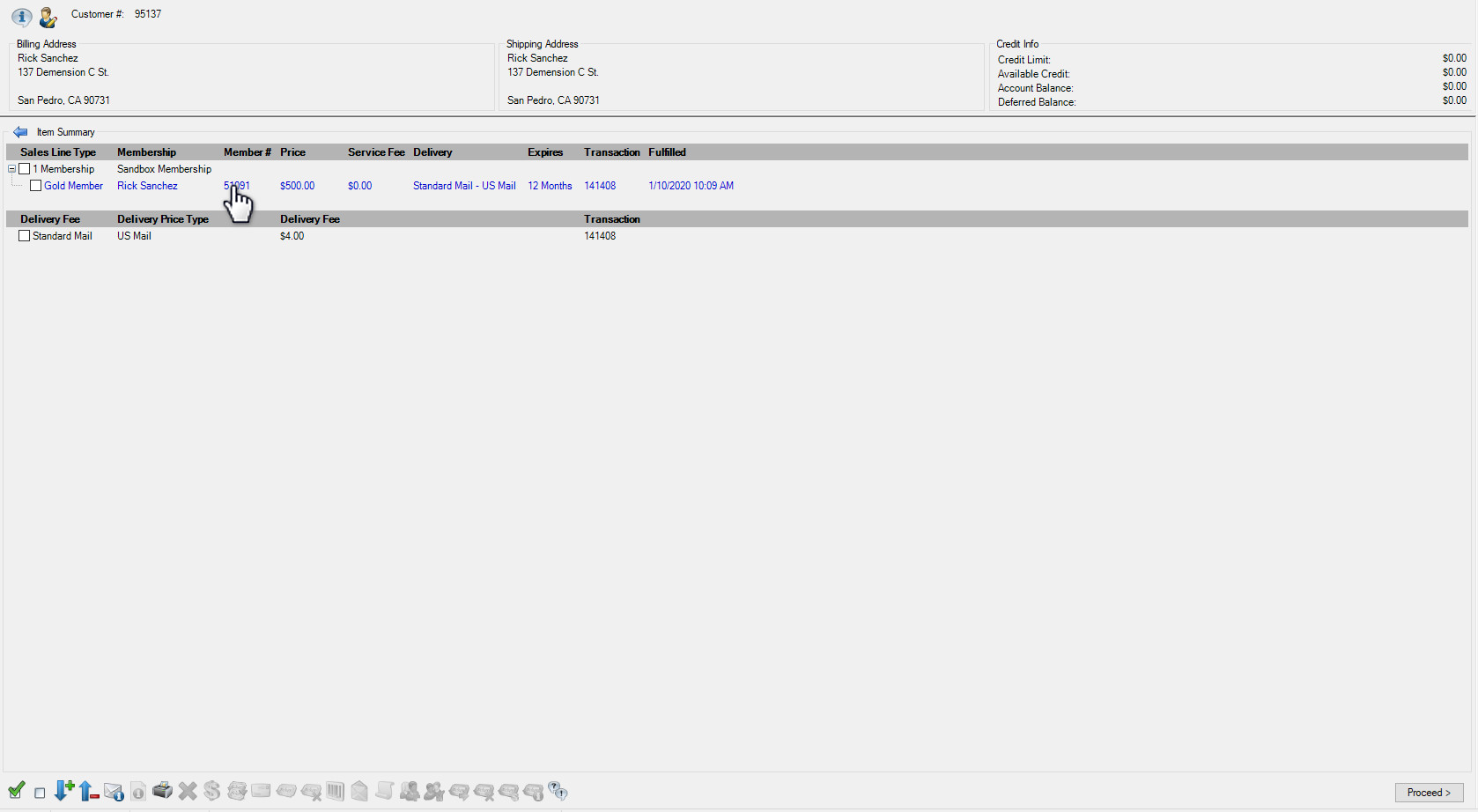 7. You will see a reprint button in the corner of the pop-up (please note: the reprint button will only appear if you have a card printer hooked up to the computer)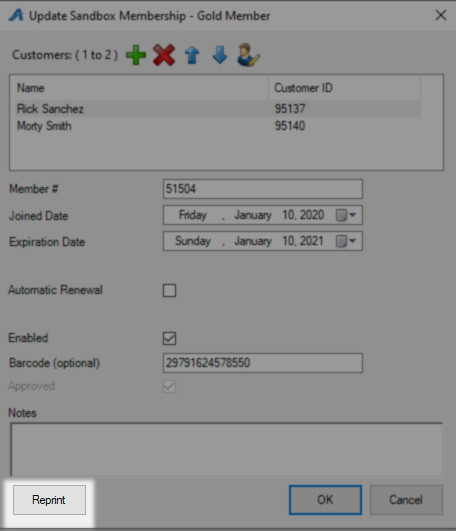 8. Click on the reprint button. If there is more than one membership card in an order you will be prompted for each card. If you do not want to reprint all the cards simply click no for the cards you don't want.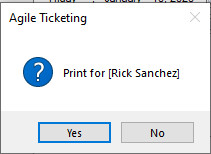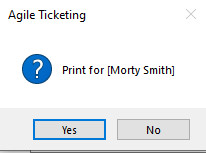 9. This will reprint the card with the exact information as before without voiding the barcode.