1. Sign into your customer account.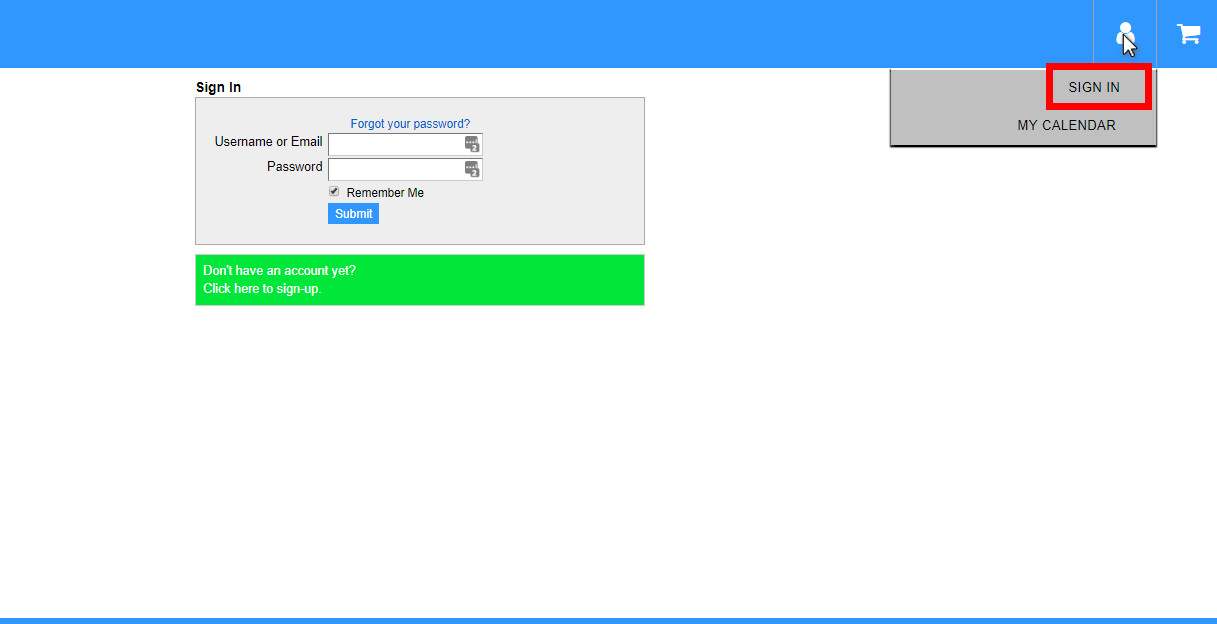 2. Click on the Return Free Tickets Button.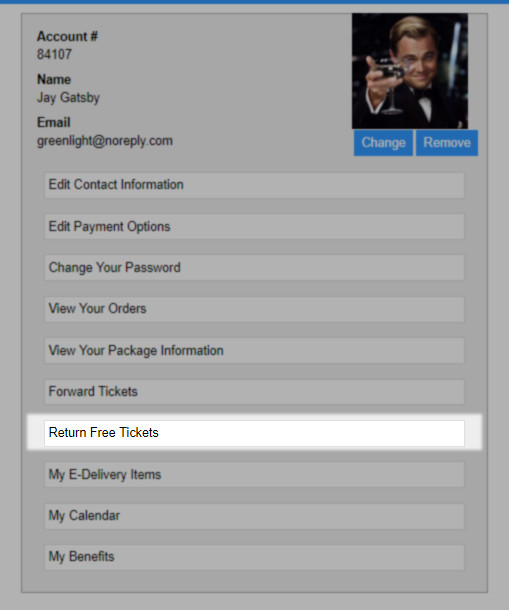 3. Check the box next to the tickets your returning.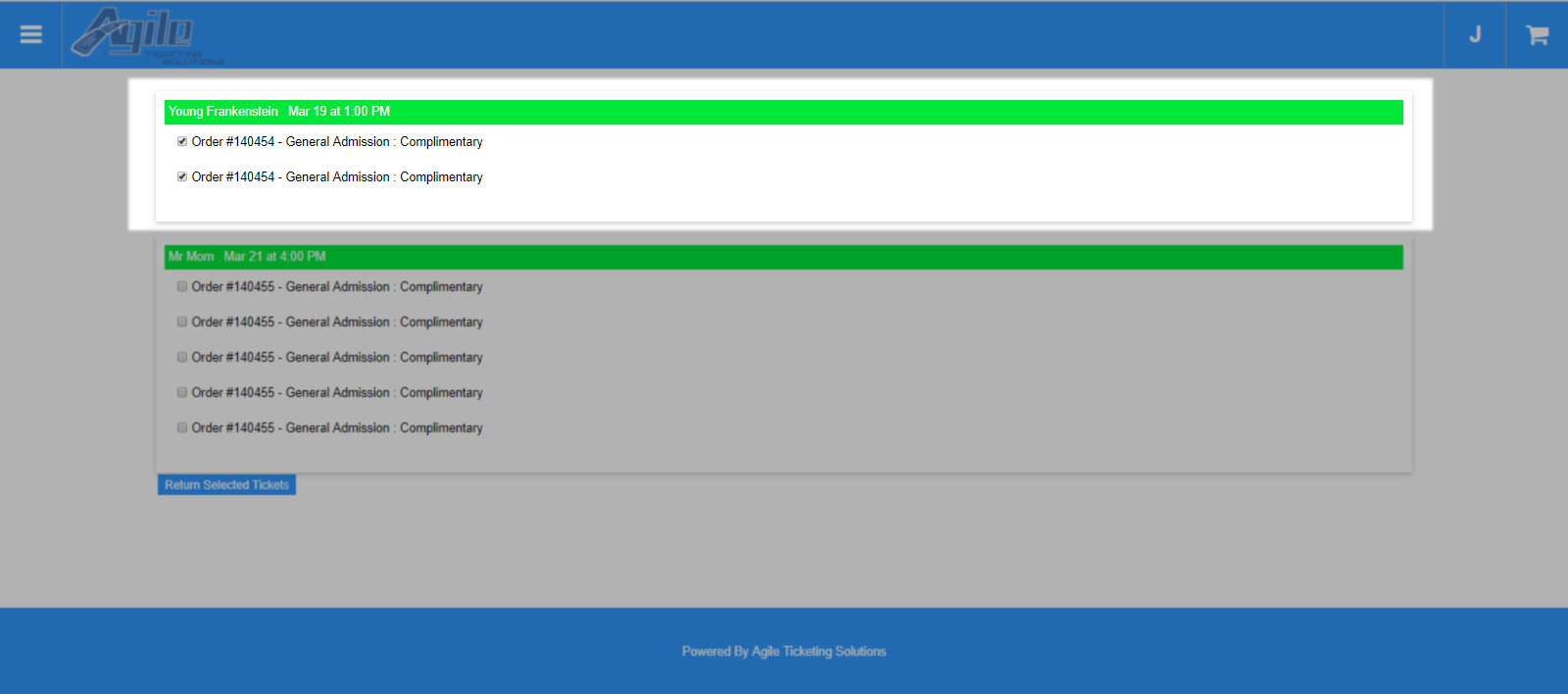 4. Click the Return Selected Tickets button at the bottom of the screen.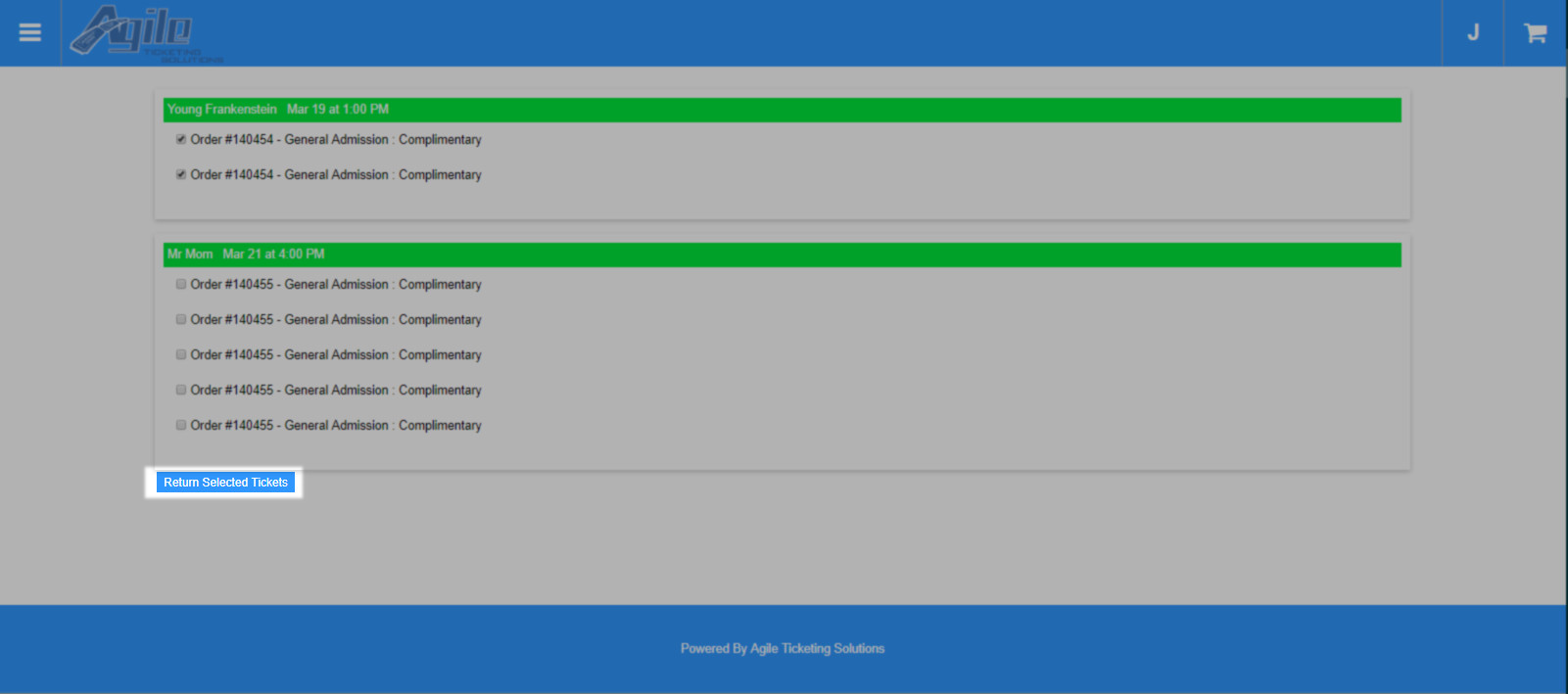 5. You will be asked to confirm you want to return the tickets. 

6. The tickets have now been removed from your account.