If the user has tried and failed to log on multiple times, you as the System Administrator can clear the failed attempts from the account.

1. Log into Administration.
2. Open the Security Folder.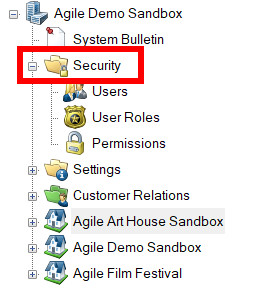 3. Click on the User Icon.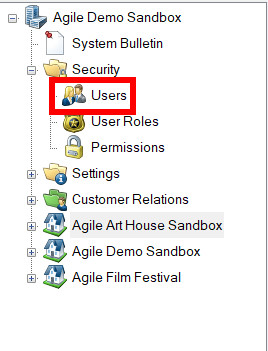 4. Right-click on the account that has been locked and select Properties.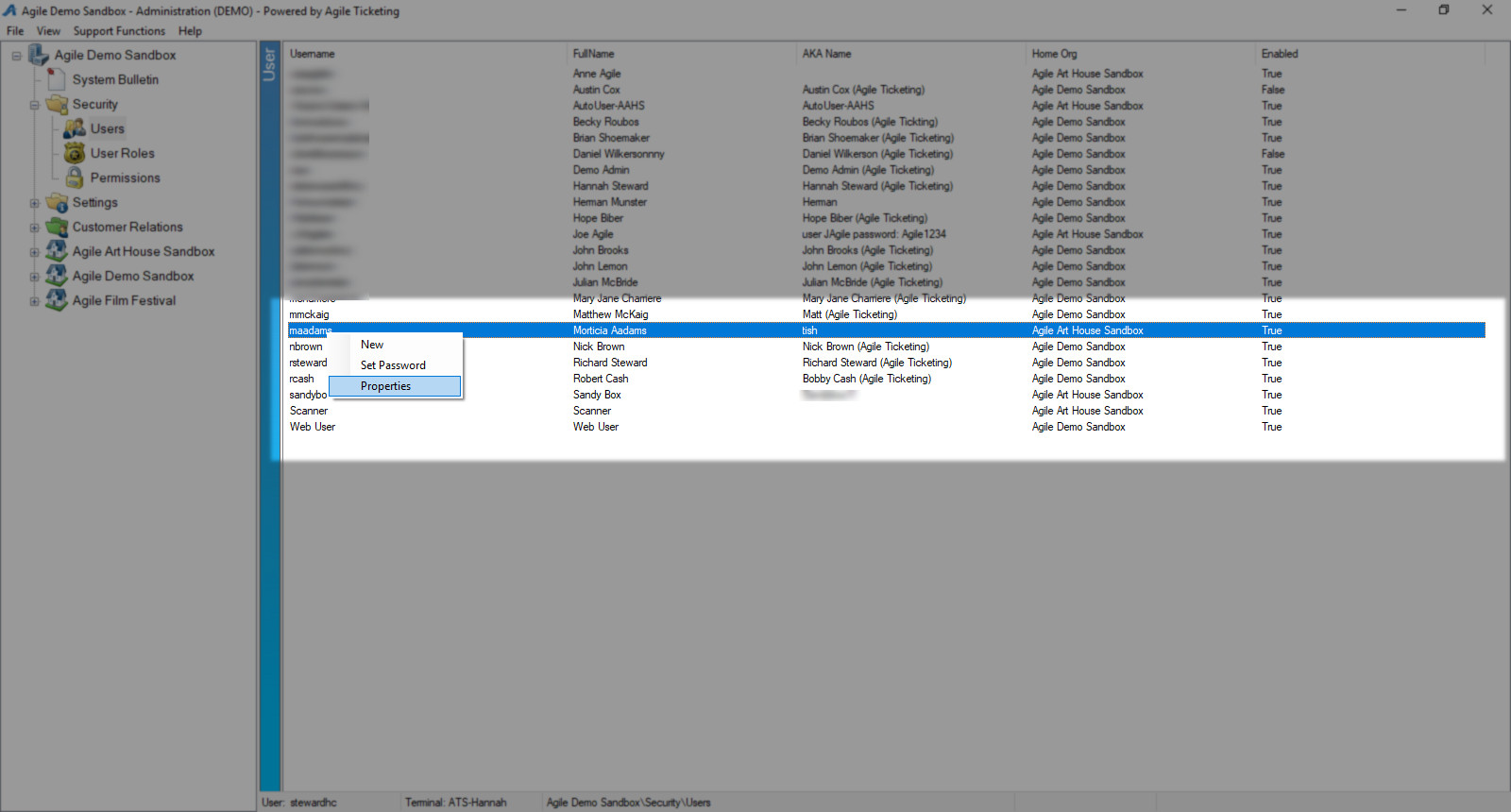 5. In the General tab click on the Clear Failed Logins button.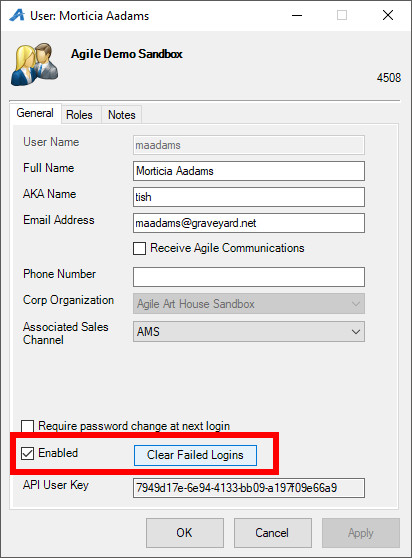 6. Click the OK button to close.