[NASHVILLE, TN] We are being actively advised by local authorities and city leadership that some public and telecommunication services throughout the Middle-Tennessee area might be affected due to the increase in visitors arriving in Nashville to witness the solar eclipse on August 21st, 2017. The solar eclipse is scheduled to be in our area at approximately 1:27pm CDT and last for approximately 2 minutes. However, we anticipate telecommunication services to become unstable in the hours leading up to and following the event.
We are allowing our team members to choose their work location on this day as we anticipate traffic and transportation on the interstate and surrounding ancillary roads to become complicated as visitors are routing to their viewing points throughout the morning. Metro Nashville and surrounding school districts have already cancelled schools throughout the Middle-Tennessee region and police and emergency services have provided notice of limited services throughout the day.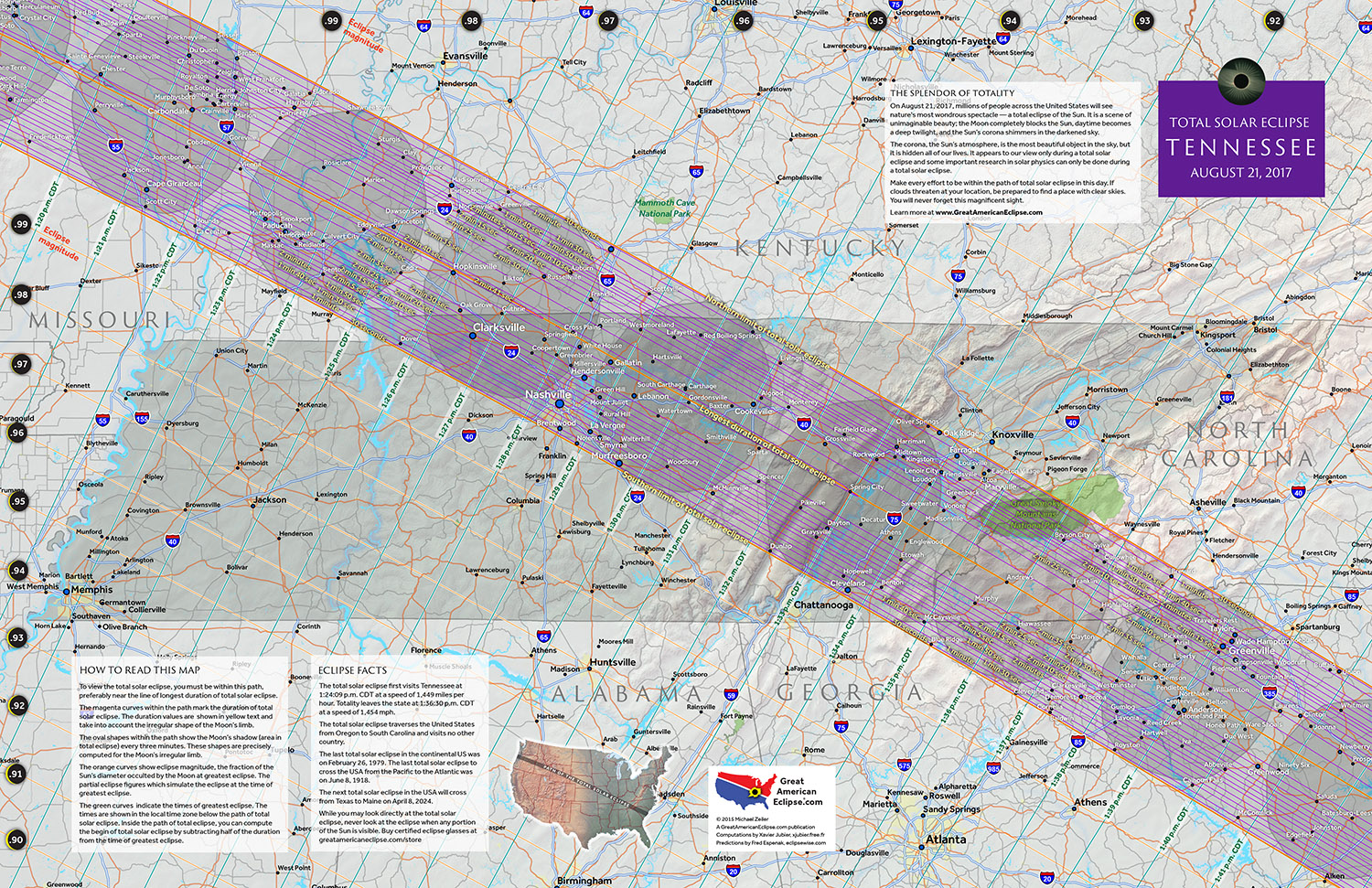 Proactively, if you have any critical support requests, please continue to send those requests in to support@agiletix.com.  We do not anticipate any interruption with our production servers or the ticketing platform. You should be able to continue normal use of the software during this time.
***