Branding is everything, and we know how important it is to add your brand to your ticket pages. In just a few easy steps, you can change the look and feel of your ticket pages. Once you are done editing your ticket pages, choose from different URL views and add them to your website.
1. Open your internet browser and go to portal.agiletix.com .
2. Enter your Username, Password and Domain.
3. At the top of the screen, you will see your Organization's Name. Click the Gear button.
4. Scroll to the bottom of the screen and open the last tab (it should have the name of an Entry Point Group from the Entry Points icon under the Web folder in Agile).
5. Below the list of blue URLs (i.e. Grid, Calendar, etc.), click the Edit Web Branding button. This will open a pop-up window from which you can edit the format of your ticket pages.

a. You can have up to three different colors on your ticket pages. To change the colors of your ticketing page, click the Color1, Color2, or Color3 buttons at the top of the page. Choose from the color selection provided or, if you have the Pantone numbers, enter the HSL and RGB numbers to add a custom color to your selection.
b. Passcode allows you to password protect your links until you are ready for them to be published and seen by the general public. This is helpful when you need to test everything online prior to going on sale.
c. Enter you website address in Logo Link URL. This will allow your customers to click your logo to take them back to the homepage of your website.
d. Logo Image allows you to upload a small image that will appear above the navigation bar. This image will be the default image for you Logo Link URL. The image size should be 120 Pixels wide by 120 Pixels High at 72 dpi.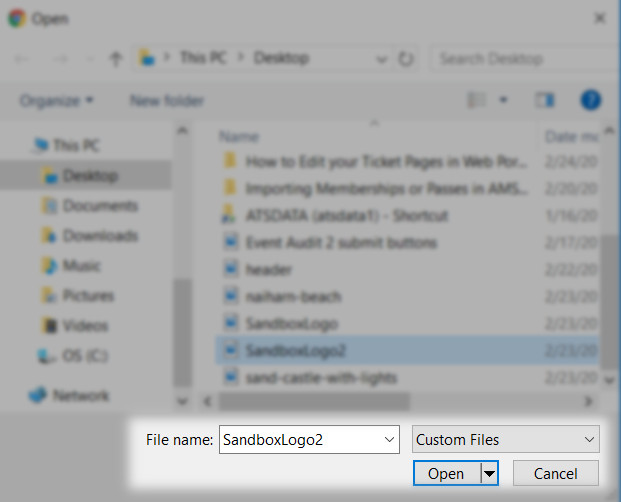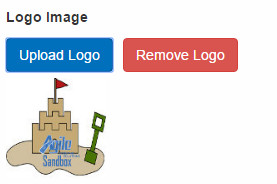 e. Banner Image allows you to upload a header image that will appear at the top of your ticket page. The image size should be 1078 pixels wide by 120 pixels high at 72 dpi.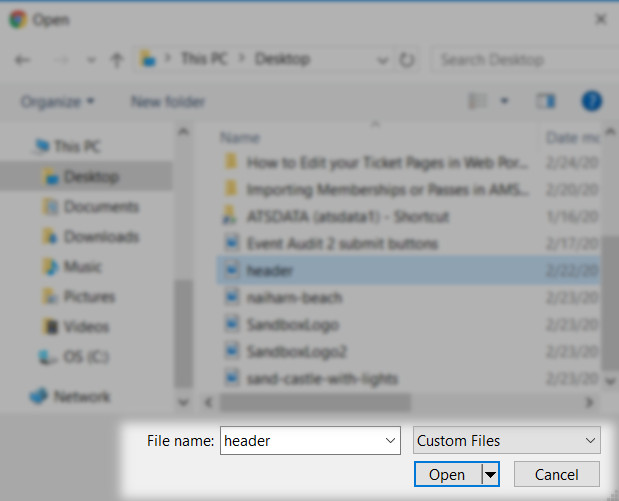 f. If you have a Background Image for your ticketing page, upload it by clicking Upload Background Image (Note: Background Image will only work for the Agile 2015 Skin. Also, the background image will cover the entire ticketing page).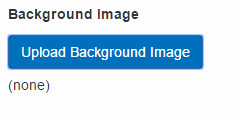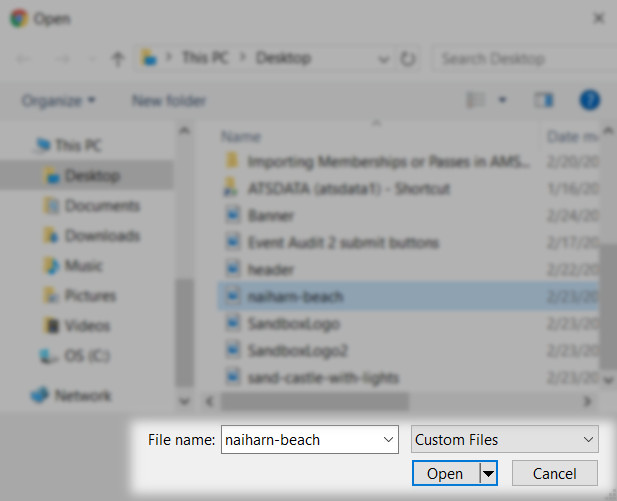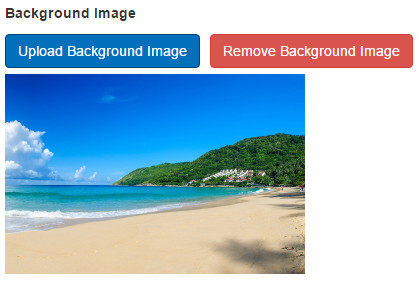 g. Once you have edited the look and feel of your ticketing page, click the Save button.

6. Now you are ready to choose which URL View you would like to appear on your website. Click the URL that you would like to add to your website. Once the page has opened, double-check that everything is set up correctly. Then, cut and paste the URL to your website.